Packaging and storage in Israel
Packaging, transportation and
storage in Israel and abroad
7 Continents specializes in boutique treatment required to customers for packaging and shipping solutions while providing a multidisciplinary solution that includes packaging, transportation international, shipping, customs brokerage.
The clear goal is the efficient, fast, and safe transfer of valuable and sensitive delivery from point A to point B (across the globe). BY sea, air, and on land.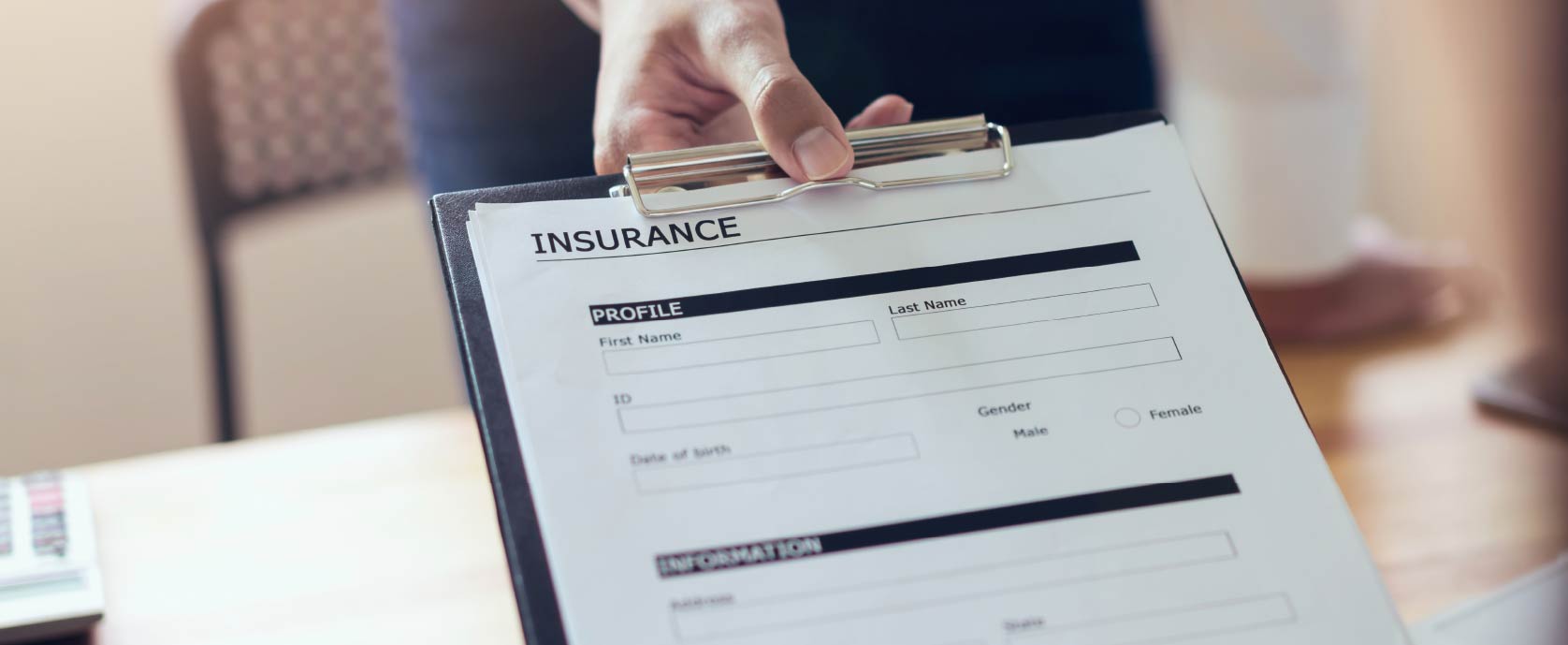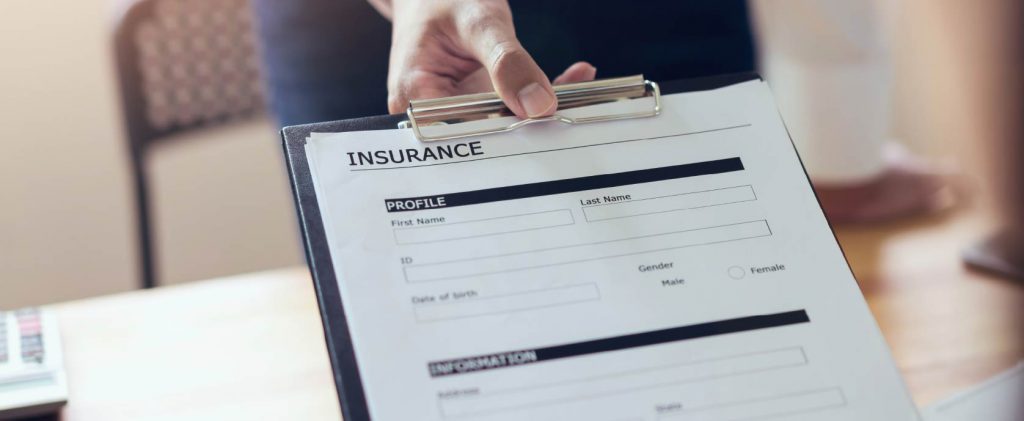 List of content Marine insurance is the insurance of the cargo dispatched from the origin country to the destination country. Although the name suggests otherwise,
Read more »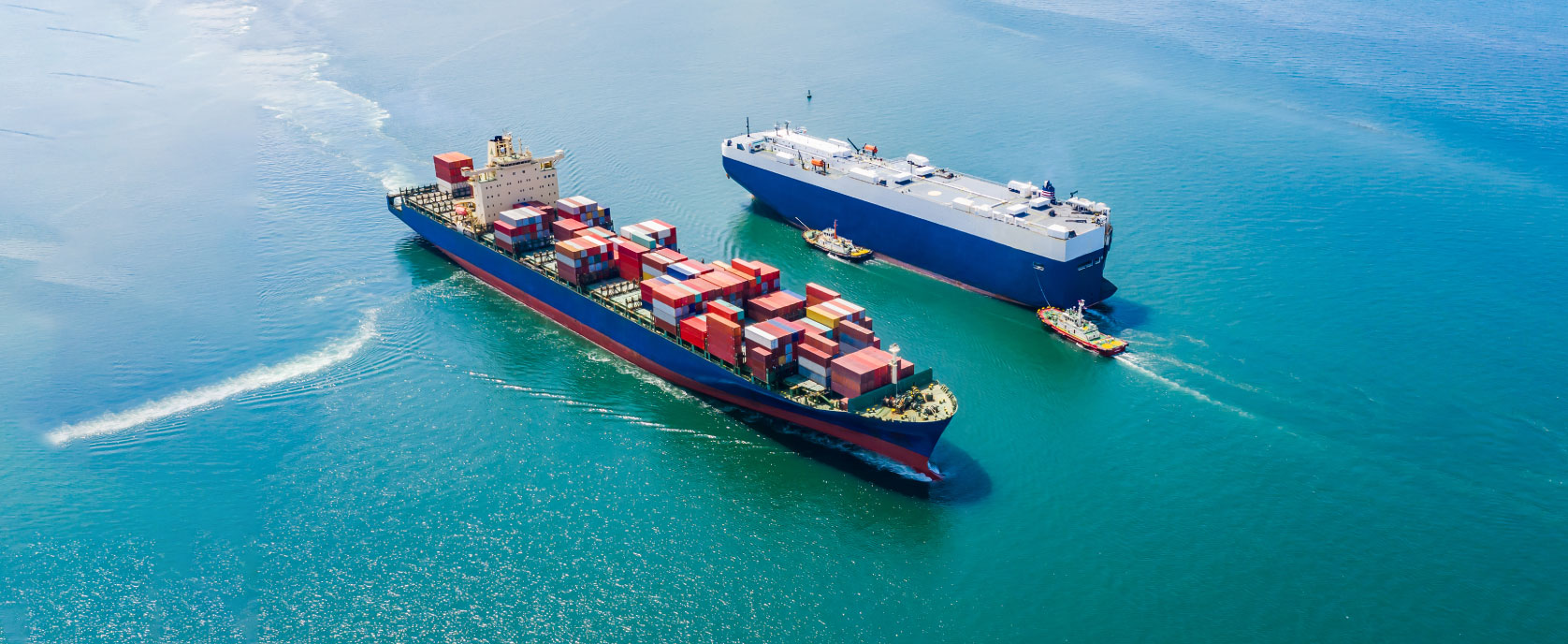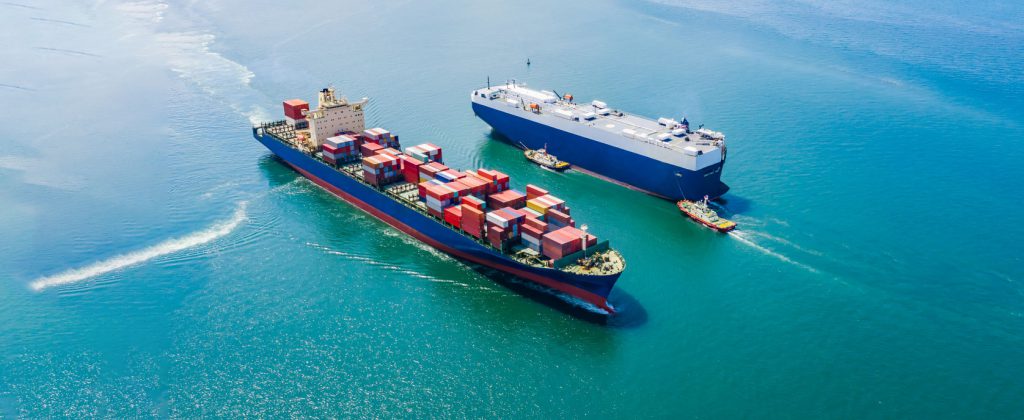 List of content Customs clearance work involves preparation and submission of documentation required to facilitate export or imports into the country, representing the client during
Read more »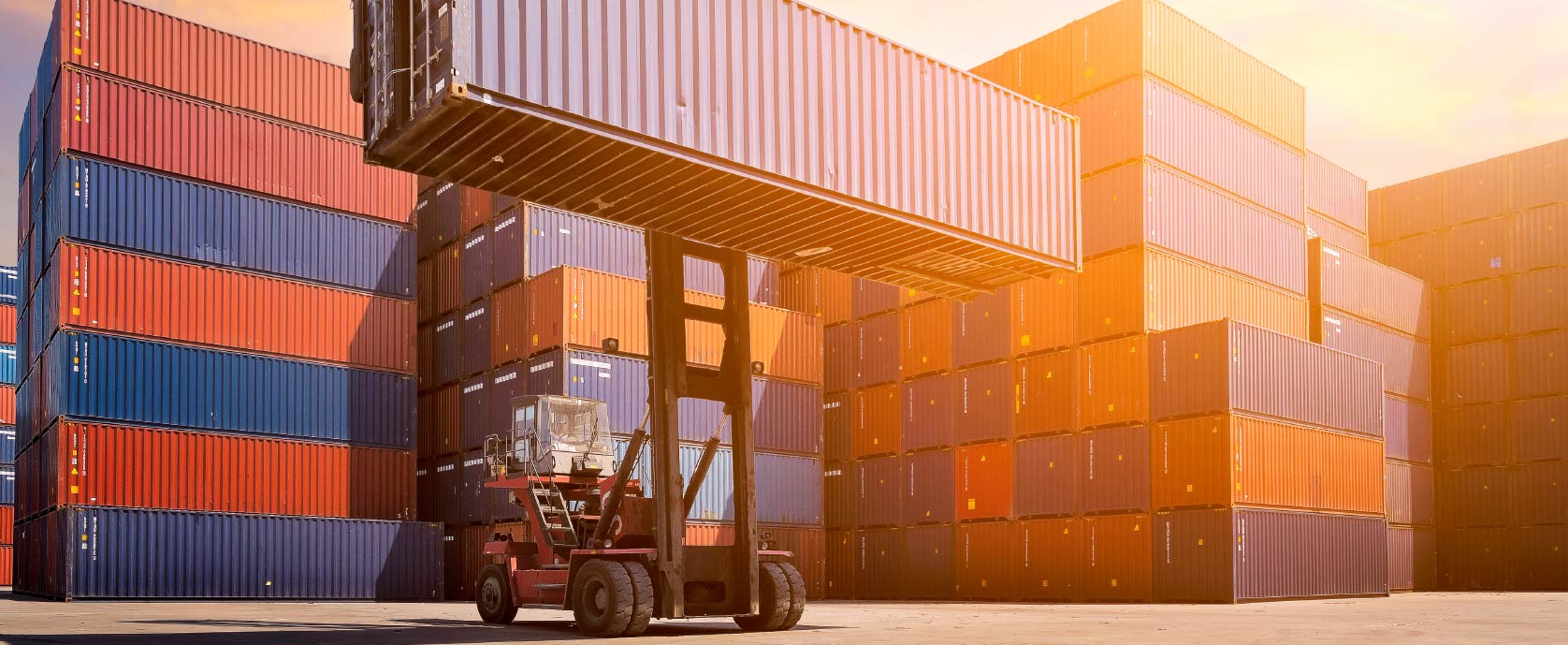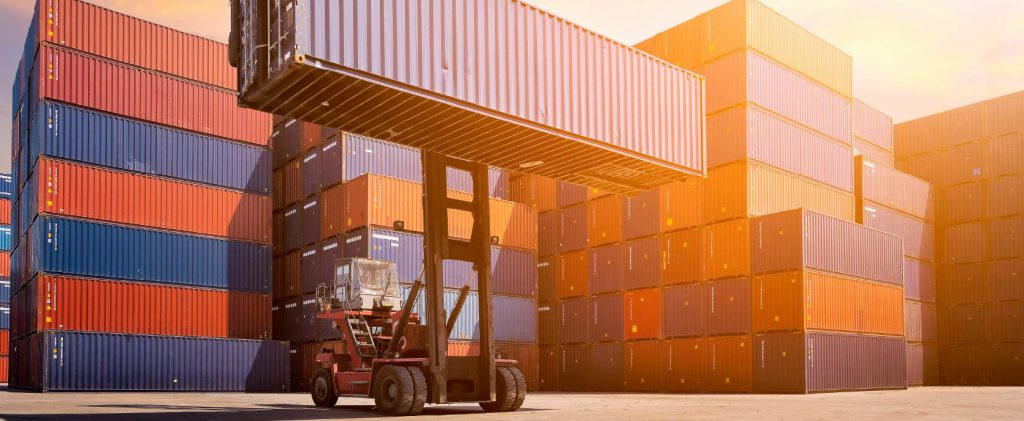 List of content A freight Broker is an individual or a company that links a shipper or a transporter of goods with an authorized motor
Read more »
Packaging and storage for businesses and companies
If you are a company or business,  in need of packing your cargo for international shipping, customized packages for flying sensitive equipment, and complementary logistics solutions. We are right for you.
We also handle the packaging, transportation, and transfer of offices or production lines. You are required for smart, high-quality, and meticulous transportation within Israel or as part of relocation in international shipping, this article is intended for you.
In order to successfully transfer and move offices, factories, production lines, or an apartment, preliminary planning is required. Starting from the packing stage – what is the appropriate packing, through how to transport to the destination (by land, air, or sea) and unloading efficiently and safely at the destination – for example, a crane is sometimes required during unloading.
When good planning and rich experience come together, enjoy peace of mind in making the transition so that it is quick and free of unexpected glitches (and expenses).
There is a difference between a business transfer project – companies with offices or factories, and a service for individuals who want to move. In companies with offices, the time of packing, transporting, and reassembling is a time when the business is shut down, at least in part, so the timing and speed of execution of the transfer is a critical factor. Any delay may result in losses and damage to customer service.
Often, companies with offices or factories have computers and servers, or machines, that require special packaging, which ensures the maintenance of the equipment while transporting. The needs that characterize a family that moves into an apartment also differ from one to another, including whether it is a family that is relocating abroad or moving into Israel.
Packaging for the contents of an apartment is usually done only in cartons, but when transporting offices and factories, special packaging solutions are required, such as aluminum boxes and/or wooden boxes, especially for sensitive equipment with a high monetary value.

International shipping, packaging and storage
Proper packaging is crucial in getting the shipment to its destination in good condition. The manner of packing each luggage is important and affects the chances of the luggage reaching its destination safely.
In international transport, it should be taken into account that a shipment passes through many stations where the shipment is loaded and unloaded until it reaches its final destination. In international, sea or air, or land transport, proper packaging will significantly increase the chances of the cargo reaching its destination safely.
We at 7 Continents specialize in fitting the right packaging for each shipment considering all the parameters.
Points to check in determining how to pack
Value of goods
Physical dimensions of the luggage
Sensitivity and vulnerabilities of the contents
Road conditions
Type of transport
The packaging must be adapted to the contents and the intended method of transport and its function is to protect the product from:
Fraction
Moisture damage – especially in sea transport
Temperature, air pressure, salinity

As part of the project planning, we perform packaging, dipping, fixing, and locking as required and provide transportation and storage services for luggage, along with marking the boxes and preparing paperwork. Especially in international shipping and customs brokerage. It is important to remember that cargo should be protected by land transport as well as international transport, and withstand all road bumps, by sea, air and land.
A container inside a container (container), protected by a strong metal body of the container and this is one of the advantages of sea transportation. But even inside the container sent by sea the inner contents, should be protected per se. In international transport the cargo passes from hand to hand and is loaded and unloaded from various means of transport: from the exporter's warehouse loaded to the truck, the truck transports it to the port of departure, where it is unloaded, again loaded to ship or plane, then unloaded from the ship, transfer to the warehouse at the destination port, sometimes reloading, to Unloading warehouse, until it reaches its destination. Therefore, proper packaging, which preserves the product and prevents curls and shocks from the inner contents, is critical in international trade. It is important to remember that there is no insurance for improper packaging. In case of damage – the insurance company will disclaim any responsibility, and the damage will apply to you only.
There are relocation projects, in which, in addition to transportation and packaging, our customer is also required for storage services. Apartment contents storage services, short-term or long-term, is part of the overall solution we offer the customer in addition to apartment transportation with packaging and we give you one contact who takes care and coordinates for you with all parties in the process (storage, transportation, and storage).
Dear Rani I am happy to inform you that today we got the books and they are at our house baruh hashem! we wanted to thank you for all your work: Start with the wise advises in the beginning , your reliability and your patience to all our requests.
Shalom Rani, Just wanted to let you know that the stand has arrived safely. We wanted to thank you for your professional and knowledgeable assistance throughout.
i recieved the information and e-mail from DHL rep thank you so much for all of your help its greatly appreciated! wish you all of the best and if i know anyone looking to ship to or from Israel i'll deffinitely tell them who to call! thanks!
Rani Shalom, I would like to thank you for the dedicated, fast, reliable and available professional service We received from you. Rani Maman is our contact person and is always ready to help, support, advise. Thank You!
I would like to thank 7 Continents and Rani Maman for two years of meeting schedules, fair prices and always having someone to turn to. Your professional work has given me the peace and security needed to focus on business development and increasing sales around the world.
Comprehensive services for commercial solutions from anywhere to everywhere