A freight forwarder, or forwarding broker, is a professional domain, carried out, by qualified teams.
These teams operate and manage freight and shipping companies.
They coordinate international cargo shipments by Air, Sea, or land, from one point on the globe to another.
The entire global trade, export, and import are being coordinated by these freight forwarding teams.
Freight forwarders are handling cargo for corporations, businesses, organizations or Individuals.
They coordinate the transportation of cargo, shipped from the manufacturer to the marketplace.
 The forwarding agent job is to liaise with the local regulatory authorities, prepare the documentation related to the shipment
and to arrange the actual shipment with the airlines, shipping lines, and trucking companies.
A freight forwarder does not own the actual Vessels or Airlines
But do contract with Shipping Lines and airlines to coordinate the entire shipping and transportation of shipments.
Freight Forwarding Services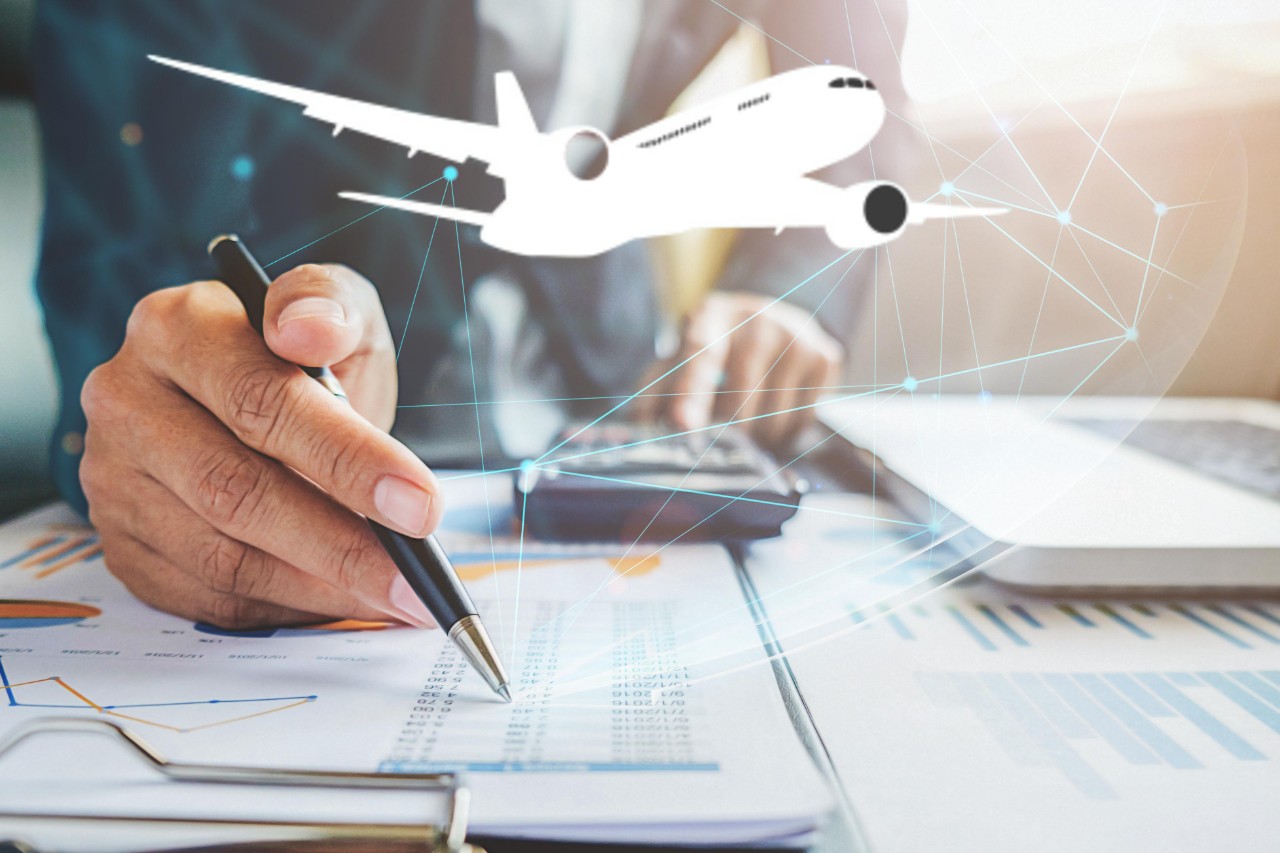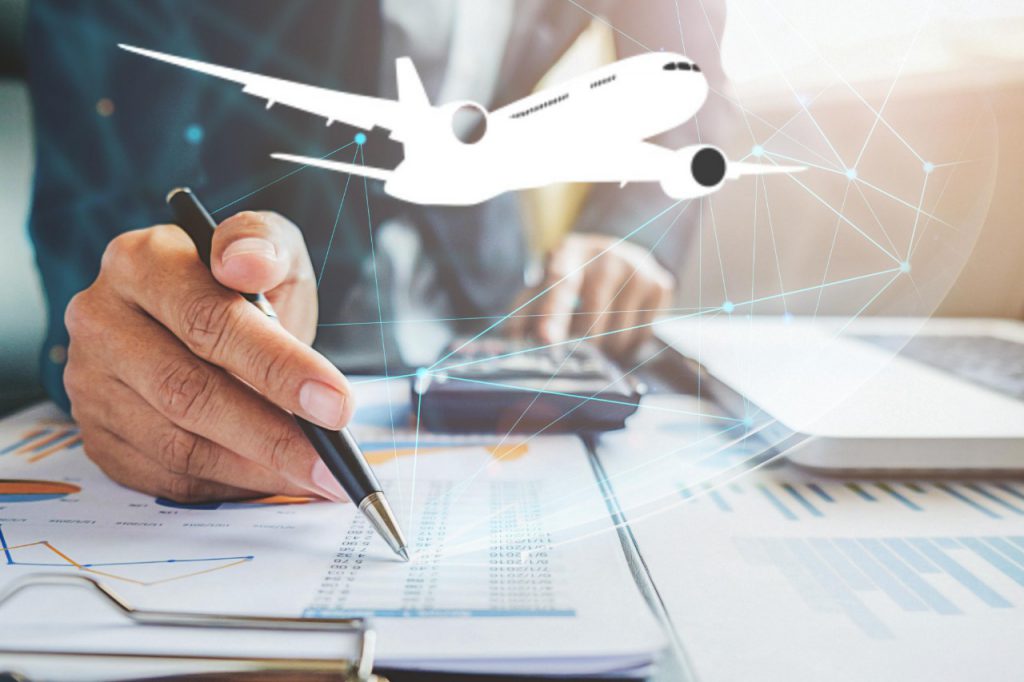 Freight Forwarding Services List of contents This article is about your shipment on how to handle it correctly and about available freight forwarding services for
Read more»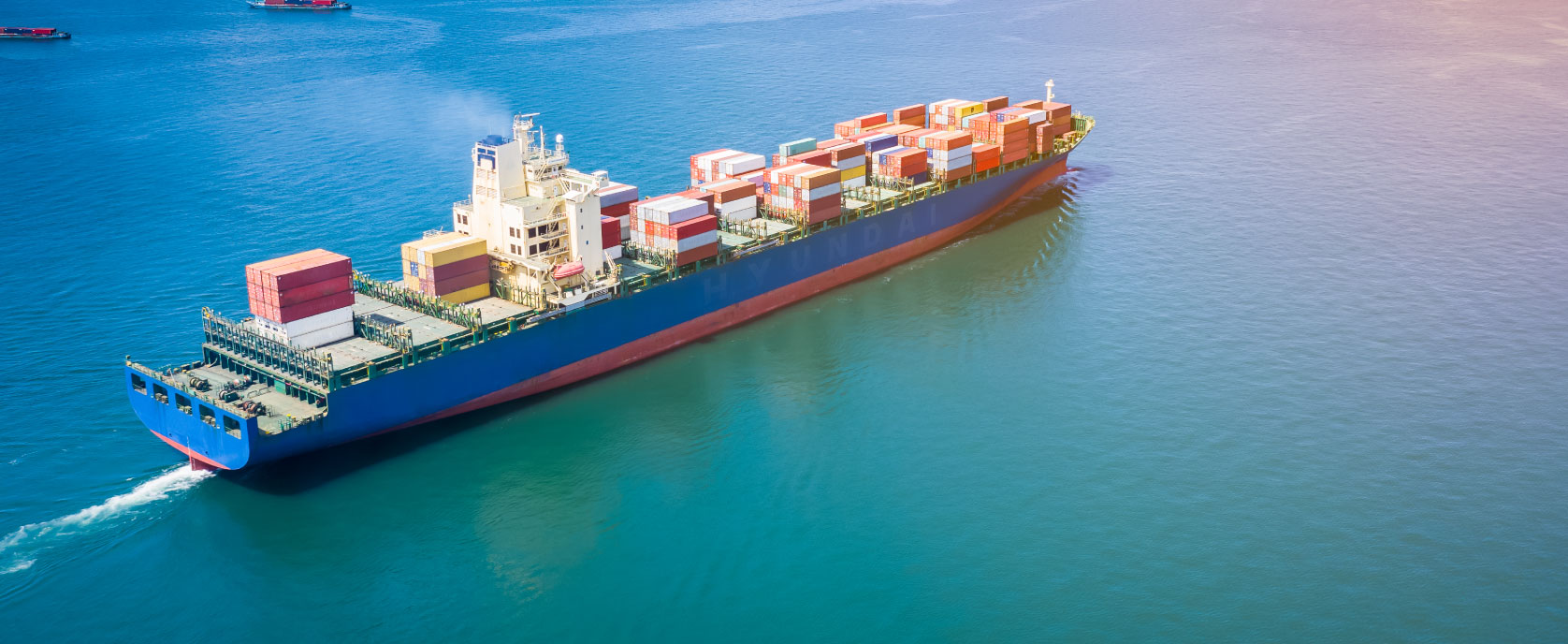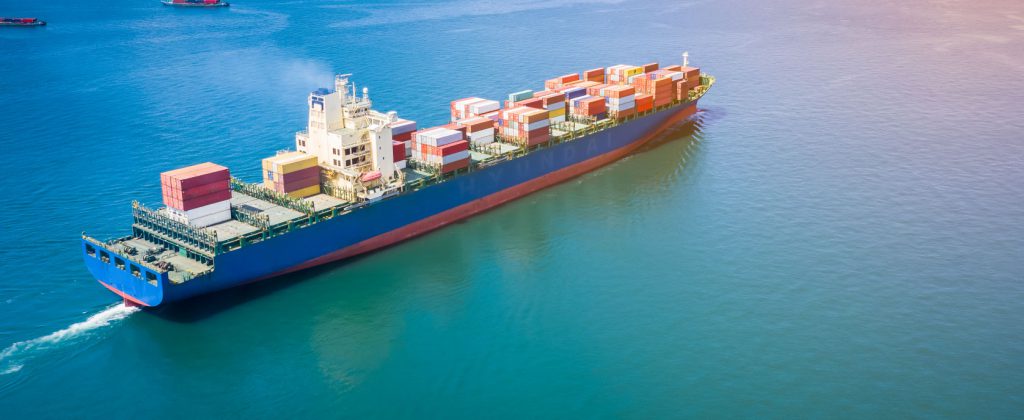 List of content Do you have an international freight to ship? And you are looking for Freight Forwarding Companies? Are you a freight owner in
Read more»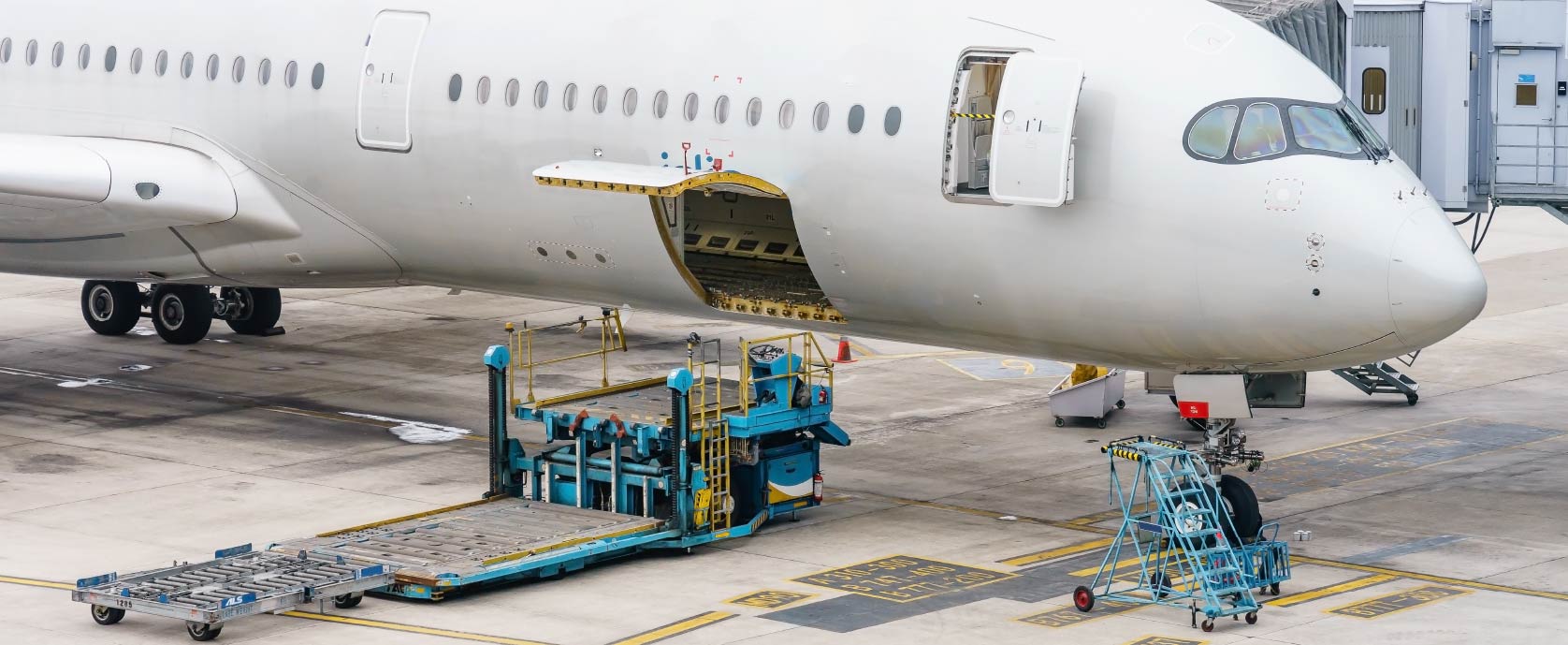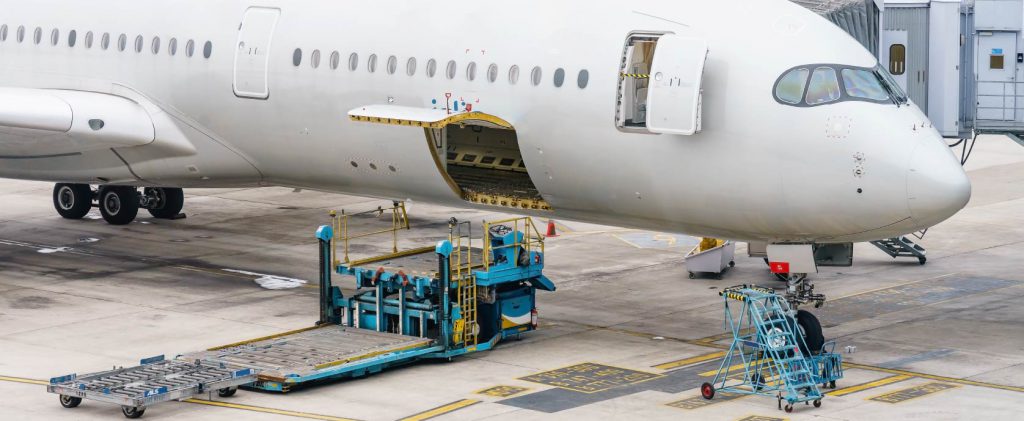 List of content Air freight forwarding is a common shipping mode. It is the global international transportation of cargo by air. Air freight is traveling
Read more»
International Shipping FAQ
Freight Forwarder - Important Documents to be arranged by the shipper for International Shipping Purposes:
Documents typically asked, for the easy shipping process, and for customs clearance procedures at destination:
Commercial invoice
Packing list
shipper's export declaration
Origin declaration
Documents issued by the freight forwarder
bill of lading also known as BOL or b/l. This term is for sea freight
Air way bill is also known as AWB. This term is for air freight
Certificate of origin or origin declaration – Showing the manufacturing country
Shipping invoice
Important data to provide to your freight forwarder to start the shipping process
Below you can find frequent questions you will be asked by the freight forwarder in order to   get pricing and to start the shipping process
Is it Air or sea shipment?
Personal or commercial shipment?
Dimensions of the packages – Always to be mentioned in  this order xLength xWidth xHeight – In centimeters or Inches
Packages weight, Per package, and total weight for the entire shipment (Including the packaging).
Full pick up address including Zip code.
The full delivery address including Zip code.
Goods value for marine insurance purposes.
Are there any specific packing requirements? Like Fine art crates, Cooling packages
Any specific loading instructions? Crane? Forklift? Portrage needed? Same for a destination for Off Loading.
Does shipment need to be shipped in certain fixed temperatures? Temperature control?
Are there any dangerous goods in the shipment? If yes need to provide MSDS – (Material Safty Data Sheet ) from the producer
Freight Forwarder in Israel
If you are looking for an international freight forwarder and customs broker, look no further.
7C logistics solutions LTD is an Israeli certified freight forwarding and customs broker.
We are committed to providing professional and very dedicated service.
We will make our best to take you hand in hand through the process And to make it as easy and smooth as possible.
We are a trusted international freight forwarder and custom clearing agent In Israel, We are an active member in 2 esteem freight forwarding professional networks Offering transportation of cargo by air & sea, custom clearing services for all categories of freight, inland transportation, to and from the ports, warehousing of cargo in bonded & free warehouses, packing. 
7C Logistics solutions , Israeli freight forwarder
Our care and responsibilities while handling your freight
After the pricing process is done and after we receive your POA (Power of attorney) authorization to handle your freight with customs authorities,
We will take care of the following:
As your freight forwarder, we will make sure to guide you to prepare correctly all needed shipping documents.
Commercial Invoice & Packing List
Origin declaration
Shipping Letter of instructions
In order to fill up these forms correctly, you will need professional guidance as well as a careful check on the formulations.
All documents need to be signed by the exporter.
We will register your cargo with Israel customs authorities and will arrange export or import custom procedure.
Our export Customs Clearance team will prepare documentation and formal registration as the transport vehicle approaches the port for the entrance of the container to export terminal.
As your freight forwarder we will sure that all documents are in place as per the law of Israel.
All the legal and legislative permissions are double-checked by the freight forwarder so that the container gets through without facing any problem.
We will book a pickup of your freight from shipper premises and will make sure the truck arrives as planned to pick up point.
We will hire insured and qualified trucking company for your valuable freight.
As your freight forwarder, we will ensure the packaging and shipping safety requirements.
We will ensure your cargo with Marine insurance if you ask us to.
We will provide you with proof of delivery of your goods to the air or sea export terminal.
As your freight forwarder, we will book space for your shipment with AIR or Sea carrier ( Booking with airline or shipping Line)
The freight forwarder makes sure that the booking confirmation received.
We will watch over to confirm your cargos is loaded to the vessels 
We will then issue the Bill of lading or air way bill as proof for your ownership of the goods.
We are tracing the shipment and pre-alert our overseas partners. Goods are customs cleared and delivered to their final destination
As your freight forwarder, we will track your shipment
We will send pre-alert with all shipment documents overseas to ensure our partners in the destination will prepare custom formalities in advance.
Our freight forwarder partner agent in the destination country will ensure the custom clearance and delivery of the cargo on time to meet the consignee's schedules.
Door to door shipping coordination requires including all customs regulations and coordination between the parties is what we will do for you as your appointed freight agent
While all these processes are going on at the back office, we will  remain available to push information, updates, and explanations
Why work with 7c Logistics solutions LTD– Israel.
 We have vast accumulated know-how in all aspects of freight forwarding.
We are not too big, which is a great advantage. Things happen faster with us.
We are easy & comfortable to deal with.
You will get fast and clear answers.
We are always trying to be helpful and supportive.
We have great connections and a good reputation in the Israeli shipping market.
We are working around the clock with high availability in all communication channels
We are strong with air freight, Exhibitions, and Fine art
We have great packaging abilities
We know how to handle temporary shipments and ATA Carnet
You will be able to focus on the production and improvement of your product range.
We have great forwarding partners around the globe
We are members in-network with various transportation companies.
We will resolve any issues that can occur in the supply chain.
We will provide our time, effort, expert knowledge, professional relationships with concerned sectors

Little about Israel ports and Airport
The state of Israel was established in 1948,
its population in the year 2020 is 9.2 Million, and its size is approx 22 thousand square kilometers. ) The USA is 447 times bigger and Chinna 436 Times bigger)
Tel Avis is the Industrial big city of Israel located on the Mediterranean,  while Jerusalem is the Capital City and the religious center of Israel.
Haifa is a 3rd size city. And has one of the seaports.  The other is located in the city of Ashdod  
Israel has only one main International airport –which located in the City of Lod which is a suburb of Tel Aviv – Tel Aviv (TLV)  Ben Gurion airport.
Many freight forwarders and customs brokers are holding offices in the Cargo Terminals of the airport  – Maman and support
Tel Aviv, Ben Gurion Airport (TLV).
 Handle most of the air cargo imported into Israel and Exported out of it.
 the national carrier of Israel is El Al ( 114), other common airlines flying to and from TLV are Lufthansa, British Air ways, Air France, Turkish, United, Delta, American Air Lines, Air Korea, Emirates, and others 
Dear Rani I am happy to inform you that today we got the books and they are at our house baruh hashem! we wanted to thank you for all your work: Start with the wise advises in the beginning , your reliability and your patience to all our requests.
Shalom Rani, Just wanted to let you know that the stand has arrived safely. We wanted to thank you for your professional and knowledgeable assistance throughout.
i recieved the information and e-mail from DHL rep thank you so much for all of your help its greatly appreciated! wish you all of the best and if i know anyone looking to ship to or from Israel i'll deffinitely tell them who to call! thanks!
Rani Shalom, I would like to thank you for the dedicated, fast, reliable and available professional service We received from you. Rani Maman is our contact person and is always ready to help, support, advise. Thank You!
I would like to thank 7 Continents and Rani Maman for two years of meeting schedules, fair prices and always having someone to turn to. Your professional work has given me the peace and security needed to focus on business development and increasing sales around the world.
Comprehensive services for commercial solutions from anywhere to everywhere