Customs Clearance Broker Israel
A customs broker is a person who has passed certification exams of the Tax Authority – the Customs Division and works for a limited company authorized to provide customs brokerage services.
A customs broker will be certified and will receive a license to engage in brokerage, only after he has accumulated two years of experience as a licensing clerk in a company that provides international customs and forwarding services and after passing a series of certification exams. There are certification exams for a licensing officer, customs agent, and international forwarder. All of the above authorizations are granted by Israel Customs.
The Customs Division of the Tax Authority is assisted by the public customs brokers and licensed officials who have passed all the training and examinations required to work with importers and exporters, in a way that will provide a quick and professional response to all requirements and import and export laws of the country.
It can be looked at as if, a customs broker, is a business concessionaire of the country, and authorized on its behalf, to engage with end customers – the audience of importers and exporters, in order to ease the burden on the country in dealing with tens of thousands of importers and exporters directly.
A broker and a customs agent are two different expressions, for the same profession.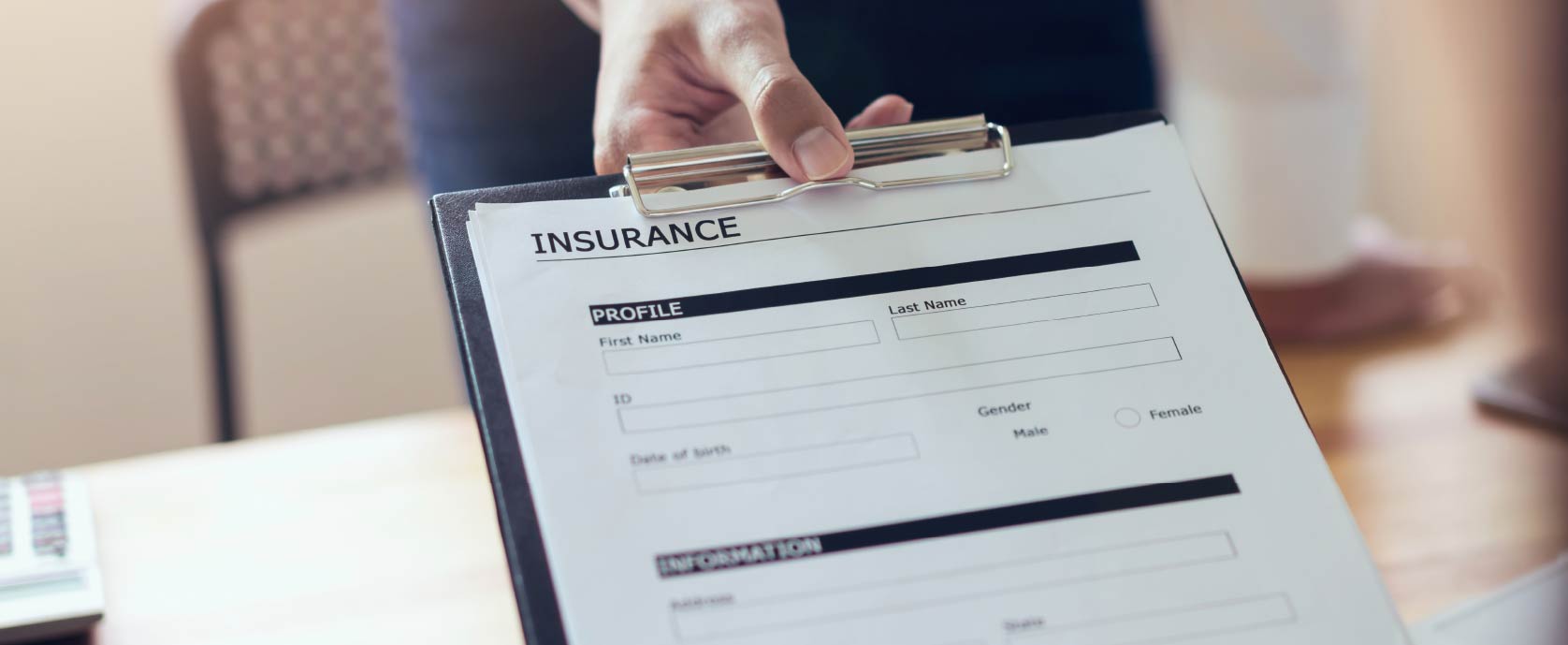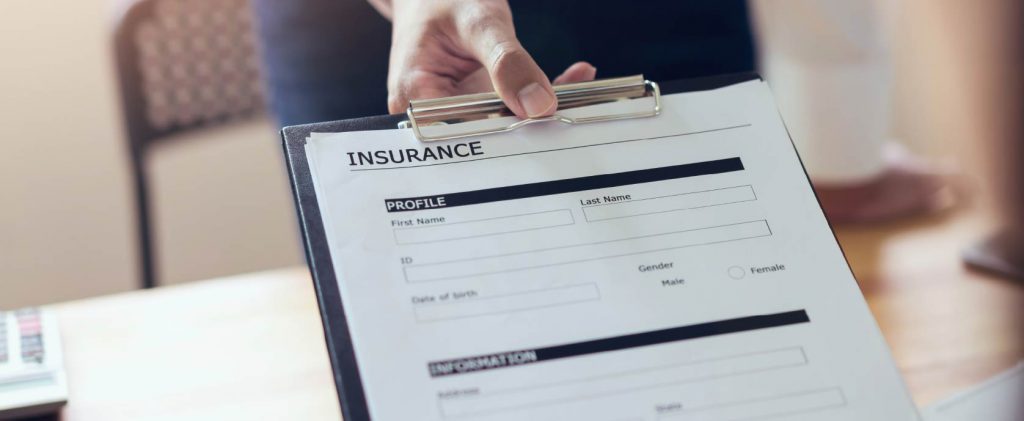 List of content Marine insurance is the insurance of the cargo dispatched from the origin country to the destination country. Although the name suggests otherwise,
Read more »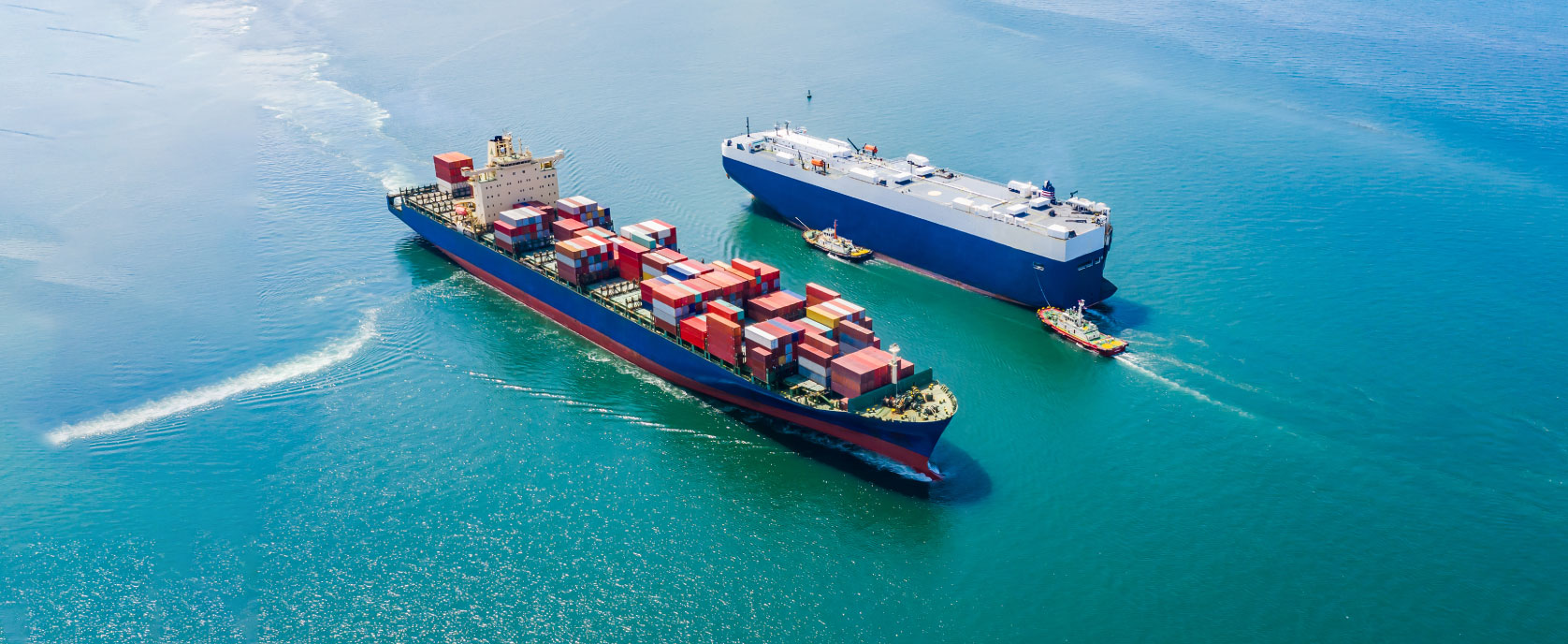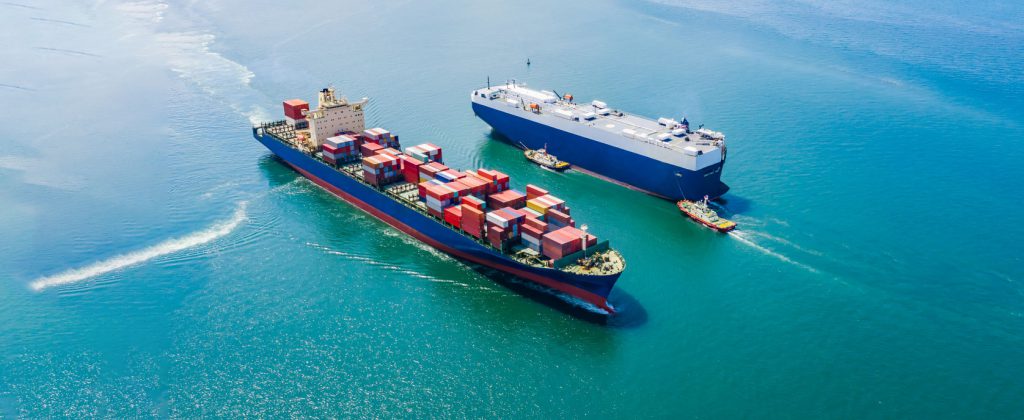 List of content Customs clearance work involves preparation and submission of documentation required to facilitate export or imports into the country, representing the client during
Read more »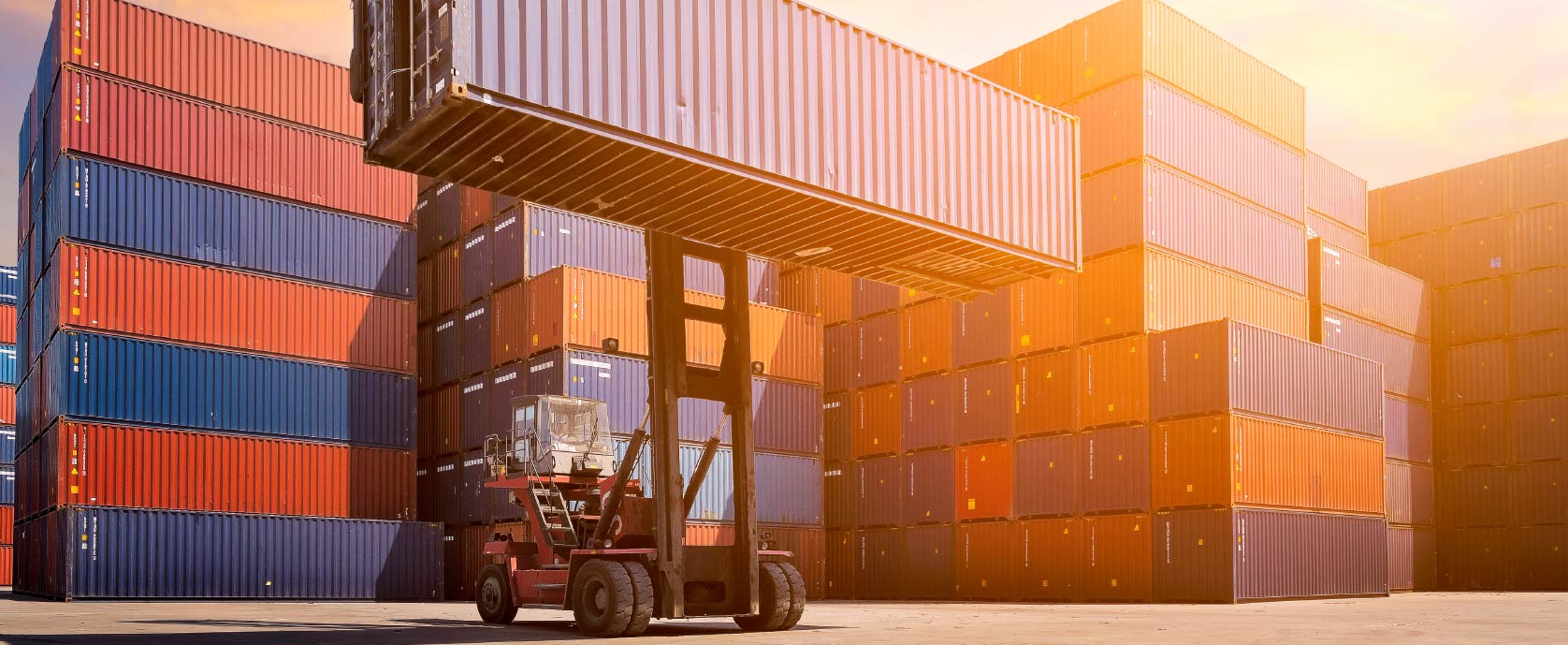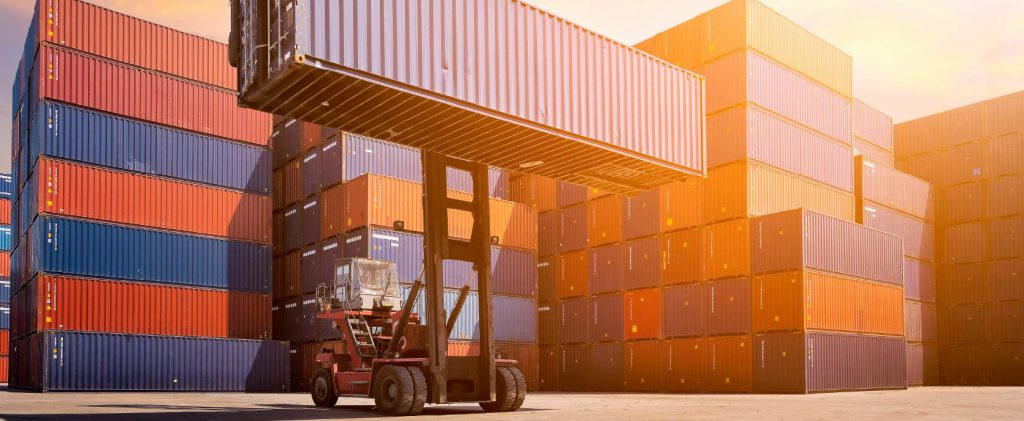 List of content A freight Broker is an individual or a company that links a shipper or a transporter of goods with an authorized motor
Read more »
7C LOGISTICS SOLUTIONS HOW CAN WE HELP YOU?
We 7C logistics solutions LTD. Israeli Freight forwarding and customs brokerage agency are here to simplify that information for you. We will cut it down into steps to show how forwarding freight is easy and can transform your business!
After all, it is all about moving your products and belongings internationally from one point on the globe to another.
7c Logistics solutions (7Continents)   – ISRAEL – TLV was found to provide International freight and logistical services from & To Israel with an emphasis on certain areas of expertise in shipping and supply chain management. We will help your business to grow internationally.
The doors to opportunity will open as soon as the international shipment of your product starts.
But there is a big intimidating factor limiting your exponential business growth.
The process of customs clearance is extremely daunting.
Don't worry, we've got you covered there.
We provide you with all the services that you can rely on and forget about your shipment processes and the problems that come with it.
 7c logistics solutions offer you:
Customs clearance and guidance concerning import standards and licensing.
Preparation of the customs file by the data system is implemented before the cargo's arrival in Israel, thus allowing the customs clearance department to commence the cargo's early release procedure. Extending the customer rapid handling in direct continuation with the air or ocean import procedure.
The customs' brokerage department has a great deal of experience in releasing filled vessels at Israel's ports, using a primary terminal in the Israel shipyard docks at Haifa and Ashdod ports, appropriating unloading and direct delivery of merchandise into trucks making their way to the customer's destination of choice.
The customs brokerage department also includes a professional Arab desk, providing services in Arabic to Arab- Israelis as well as Palestinian Authority and Gaza Strip customers. The Arab desk service is a more detailed service responsive to customers' needs along with coordination of those with the defense and civilian authorities.
The customs clearance department offers 7c logistics customers a variety of complimentary services such as on-land transport, cargo insurance, cargo automatic dispatch updates, cargo tracking on your mobile, appraisal services, legal counseling, and many more additional amenities.

OTHER SERVICES OFFERED By 7C LOGISTICS SOLUTIONS
Express and Critical shipping from and to Israel
Shipping, Packing & logistical management of Fine art from and to Israel
Handling of high-end personal effects – relocation and personal belongings
International commercial shipping by air and sea, third party.
Storage and packing
Handling of international shipping for exhibitions, events, and conferences in Israel
A customs clearance broker provides personalized advice. As experts in the field, customs clearance brokers help navigate the sea of changing laws and understand import/export particulars related to special commodities. Their expertise will help you through procedures, permissibility requirements, classification, estimation, evaluation, and the duties and taxes imposed on imported goods.
DIFFERENCE BETWEEN A FREIGHT FORWARDER AND A CUSTOMS CLEARANCE BROKER
A freight forwarder can be defined as a 'travel agent for cargo' or a 'third-party' who sets up a trip and can be hired to facilitate that entire trip, including paperwork and documentation. A freight forwarder is an umbrella term, whereas a custom clearance broker is very specific. Many freight forwarders can offer brokerage services as well, but not every customs clearance broker is a freight forwarder.
Customs brokers focus on the importing phase of an export transaction. For exporters, the customs broker is a foreign country conversation. The exporter's freight forwarders work together with a customs broker in order to assist matters with the export officer. A customs clearance broker acts as the intermediary between the importer and the government's customs department in the country of import.
WHAT DOES A CUSTOM'S CLEARANCE BROKER DO?
A Customs Brokerage firm expedites the International Trade.
Every country has a different set of rules, regulations, and laws about the transference of goods or merchandise entering or leaving their borders. Customs regulation laws regarding the import and export of goods change constantly all over the world, sometimes even on a daily basis.
A customs brokerage firm is responsible for knowing all of these rules and regulations, ensuring that they are followed, in order to simplify the process of shipping as much as possible for the individual or organization.
A customs clearance broker lifts off the stress of dealing with customs officials and learning shipping regulations. This way, their clients can spend more time managing their core business.
Customs broker serves as the translator, who communicates with the agencies and governments throughout the shipping process, to ensure that all of the proper procedures have been followed.
The customs clearance broker helps the goods meet state requirements. They govern import and export and act as liaisons between the merchandise owner and the relevant agencies.
The customs clearance broker also prepares and submits necessary information and payments to the Customs authorities on the behalf of origin and destination country, suppliers, routings, the intended use of goods, etc.
They assess commercial documents to see if they are compliant with regulatory requirements, before their submission.
Custom clearance brokers use their expertise to help you spread your business to new markets. If you're interested in reaching customers across the border, a customs broker can make sure your goods reach your customers quickly and safely by being present at both sides of the border.
All companies and enterprises have specific business needs (especially small-size businesses with lower export/import volumes). A good broker will pay due attention to your particulars and contribute to your business success.
CUSTOMS BROKERAGE IN THE DIGITAL AGE
As quickly as the shipment regulations are changing, so is the way people are doing business. It is clear that transactions regarding shipments and customs clearance procedures are being transferred online. Customs brokerage firms constantly research and develop their internal infrastructure to coincide with all requirements; so that the procedures, electronics, and other things are followed properly.
Customs brokers ensure up-to-date and modern technology, and that they stay at the top of all the developments in this dynamic industry and be able to provide the best quality service for their clients at all times.
Dear Rani I am happy to inform you that today we got the books and they are at our house baruh hashem! we wanted to thank you for all your work: Start with the wise advises in the beginning , your reliability and your patience to all our requests.
Shalom Rani, Just wanted to let you know that the stand has arrived safely. We wanted to thank you for your professional and knowledgeable assistance throughout.
i recieved the information and e-mail from DHL rep thank you so much for all of your help its greatly appreciated! wish you all of the best and if i know anyone looking to ship to or from Israel i'll deffinitely tell them who to call! thanks!
Rani Shalom, I would like to thank you for the dedicated, fast, reliable and available professional service We received from you. Rani Maman is our contact person and is always ready to help, support, advise. Thank You!
I would like to thank 7 Continents and Rani Maman for two years of meeting schedules, fair prices and always having someone to turn to. Your professional work has given me the peace and security needed to focus on business development and increasing sales around the world.
Comprehensive services for commercial solutions from anywhere to everywhere